Tenaya
Tenaya was started by Spaniard, Jose Luis Garcia Gallego in 1997. Naming the company after the Tenaya Canyon in Yosemite, California; a place he had spent some time while establishing first ascent on El Cap. It's those mountains and areas which continue to be at the heart of Tenaya's ethos. Always striving to combine simplicity, efficiency and maximum performance in every design, to help climbers achieve their dreams. Oh, and did we mention they are hand made in Spain.
Since the beginning, Tenaya has been pushing boundaries. They were on Josune Bereziartu's feet when she became the first female to climb 35/9a with her ascent of Bain de Sang in 2002. They were on Ramon Julian's feet for his 21 World Cup Victories, 2 World Championships and 3 European Championships, not to mention all his mind boggling outdoor ascents. They were also on Alex Megos' feet when he became the first person in history to onsight 35/9a, Estado Critico in Spain.
Where will you take your Tenayas?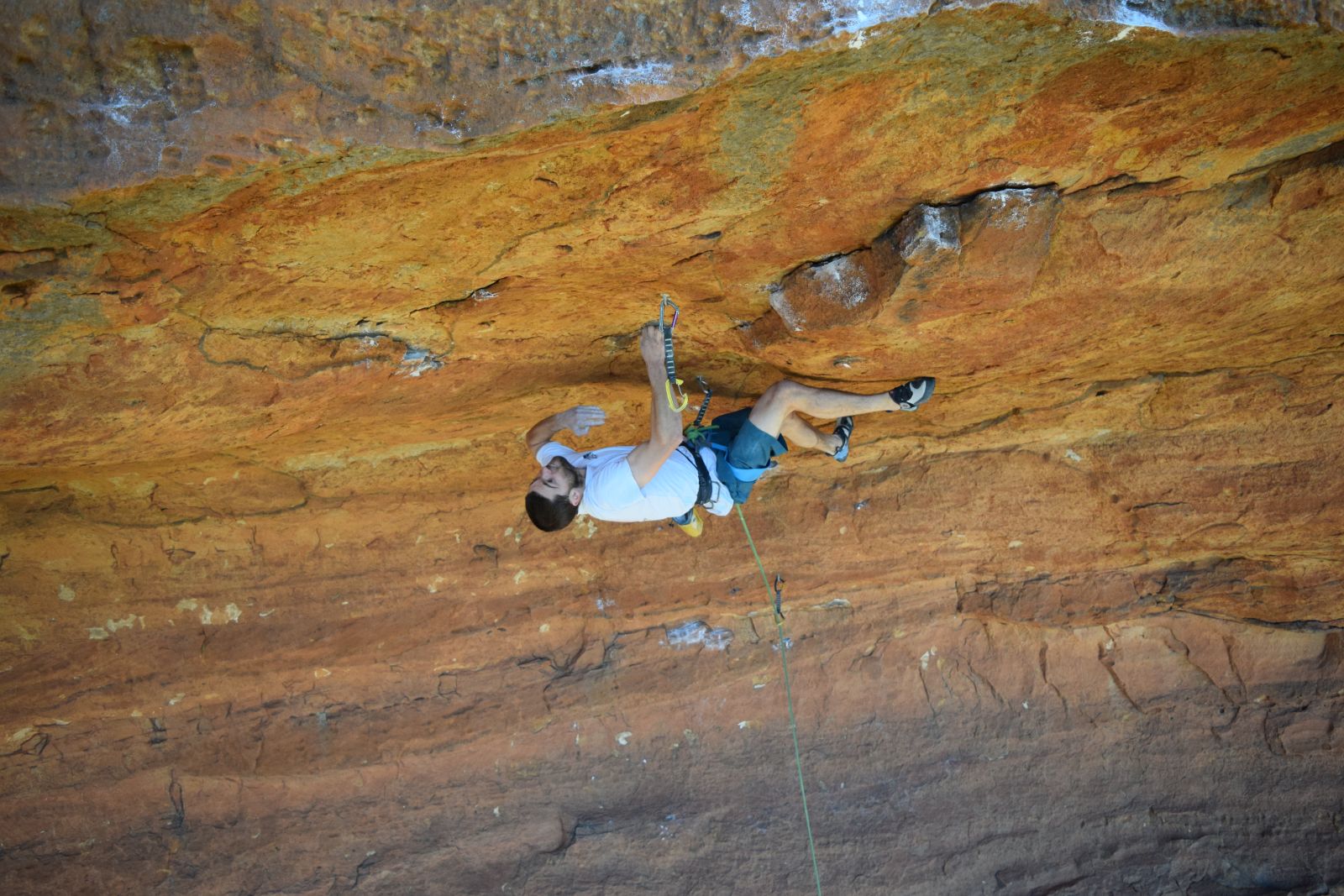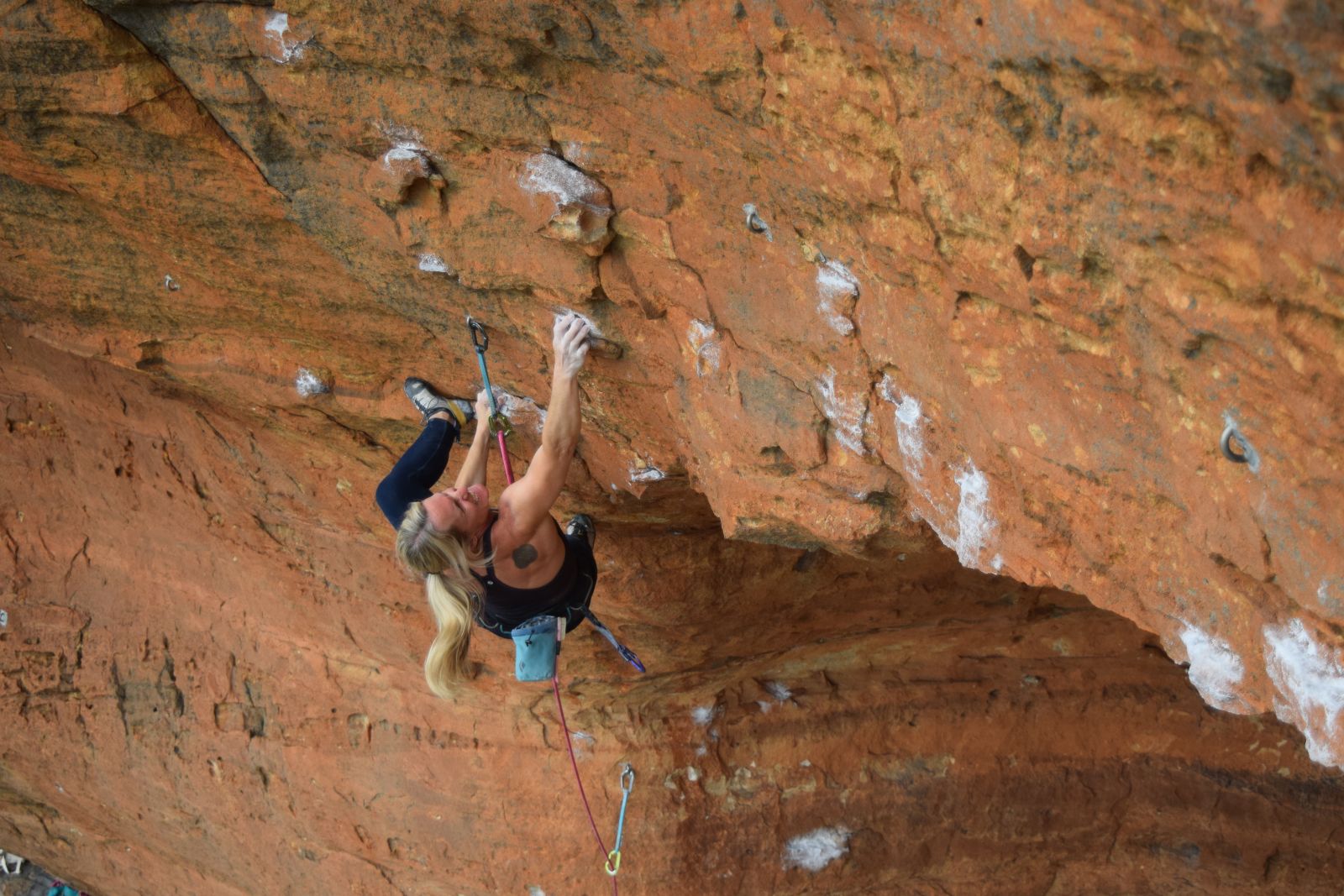 ---