Comfort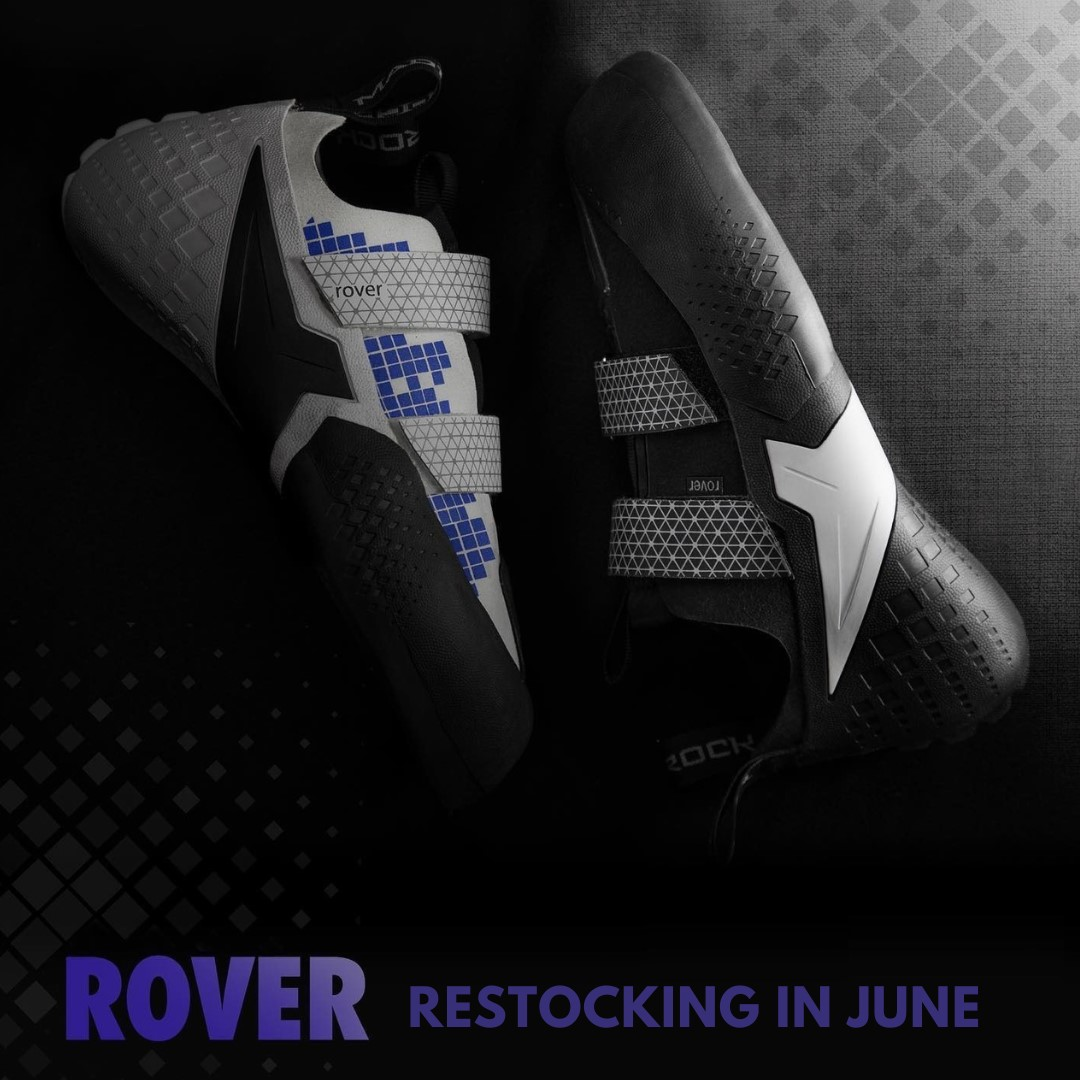 Designed for the beginner and intermediate climbers and particularly suited to easy angled / vertical climbing.
Generally, the easier the grade the bigger the [foot] holds and thus the need for an aggressive shoe wanes. Coupled to this, the less steep the route is, the more the climber stands on his/her/their feet. Therefore the mild last is significantly flatter than any of the others. Also, as one tends to stand more in these, they often feature a stiff midsole (offering greater support and a roomier toe box).
Need help with sizing? Click here to learn more.
---